Future Computer Science Minors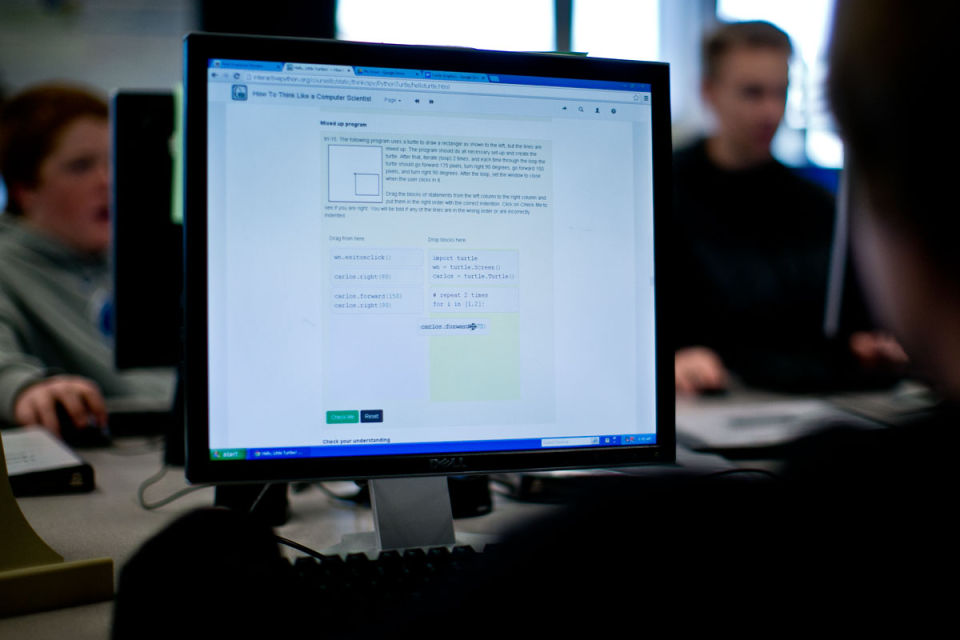 The minor in Computer Science is available to undergraduate students in all majors to supplement their primary degree. Computer science plays a prominent role in nearly every professional field; from Business, Psychology, and Animal Sciences to Architecture, Film, and Sociology. Some of the most exciting career opportunities today combine computer science with other fields of study.
Creating your own combination degree can open up exciting career possibilities. Many fields produce data, but practitioners in that field are often unable to develop software to model that data. You could be the exception. For example, an Animal Scientist studies genetic principles and their application to domestic animals. A computer science minor would enable you to create the software to implement and analyze those models. A Data Scientist combines mathematics and computer science skills to help companies manage websites, target marketing campaigns, and build credit risk models. Even film makers today are increasingly reliant on software to create their effects.
We have recently added more flexibility to our minor so that it can be better customized to a particular major. A Computer Science minor consists of the following 27 credits:
CSCI 111, Programming with Java I, 4 credits
CSCI 132, Basic Data Structures and Algorithms, 4 credits
CSCI 232, Data Structures and Algorithms, 4 credits
9 upper division computer science credits
6 computer science credits at any level
For more information, please contact John Paxton (john DOT paxton AT montana DOT edu).