Industry Affiliates Program
The companies listed on this page generously provide annual support to the Gianforte School of Computing through membership in our Industry Affiliates Program. Companies can join as a premier partner, a partner or a small business partner, depending upon the level of support and the size of the company.
Premier Partner

Oracle is a Premier Partner in AY 2017-2018.
Partners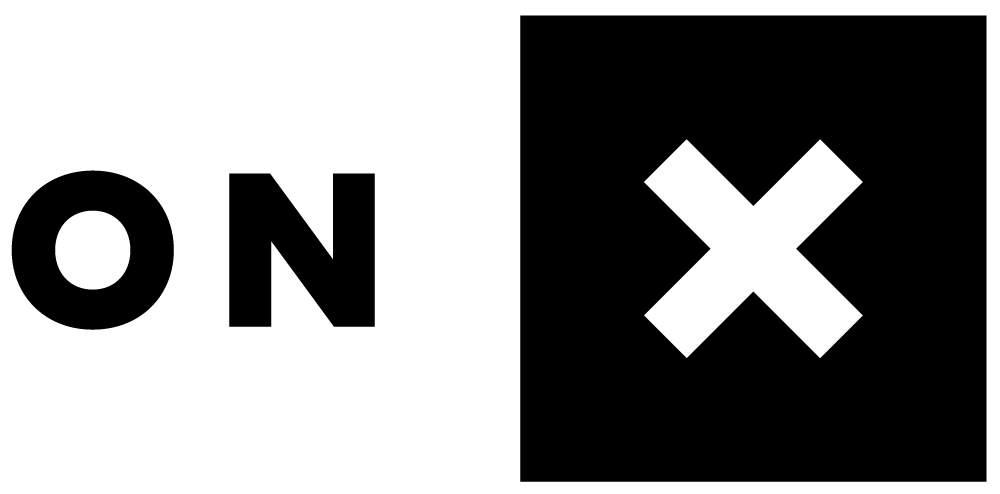 onX is a Partner in 2018.

workiva is a Partner in AY 2017-2018.
Small Business Partner

Golden Helix will join as a Small Business Partner in AY 2018-2019.
---
Membership Benefits
Access to students through classroom visits, seminar presentations, website postings, guest lectures, guest teaching and recruiting assistance.
Access to alumni

through our alumni network

.
Access to faculty expertise and publications. Consulting arrangements can be made with individual faculty members.
Website presence.
Advisory board membership with the ability to professionally network and influence the curriculum.