Welcome!
We are a student organization at MSU dedicated to helping prepare computer science students to enter the workforce and as they study computer science at MSU. We meet regularly to plan new events, recruit new people, and reach out to local businesses for tours and advice.
Our mission: to prepare undergraduate and graduate students in the computer science department to for their careers. We strive to increase the number of tools you have so you feel more comfortable completing a task in the real world. ACM is whatever you make it, so get involved, be vocal, and enjoy it along the way!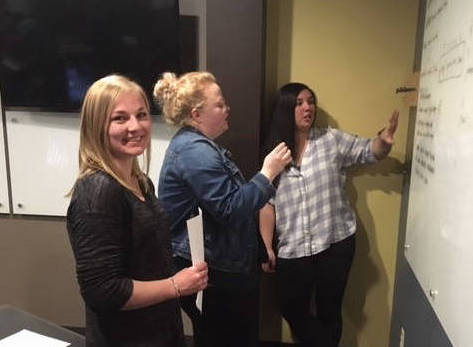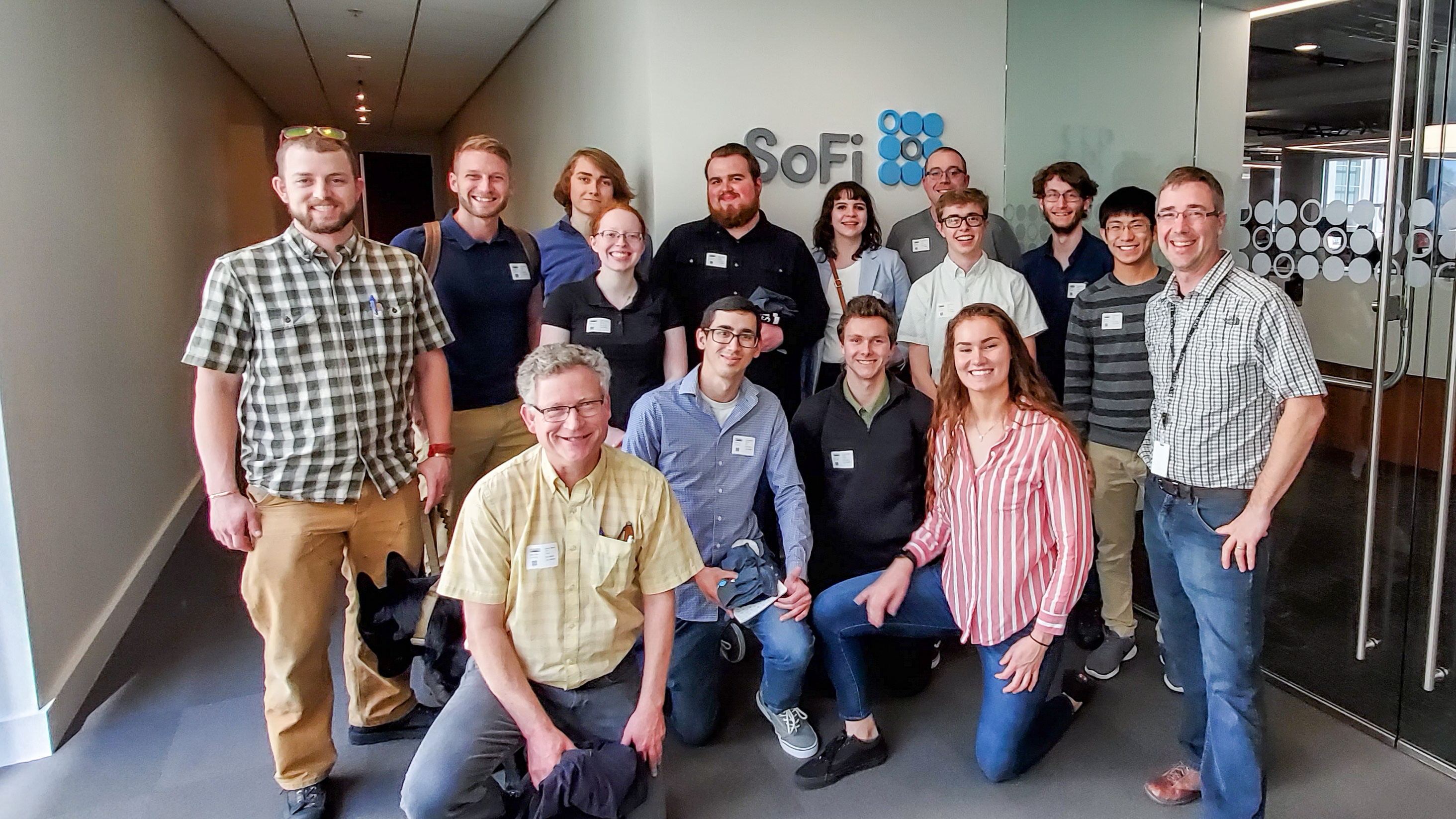 We welcome everyone to our club without regard to race, color, sex, mental and physical ability, affectional or sexual orientation, gender identity, ethnicity, national origin, age, or socioeconomic status. Come code with us!
Upcoming Events
We meet every other Thursday from 5pm to 6pm. For the forseable future we will be using WebEx to meet. Please check the calendar below for the WebEx link. On off weeks be sure to check out our sister club: AWC!
Our Officers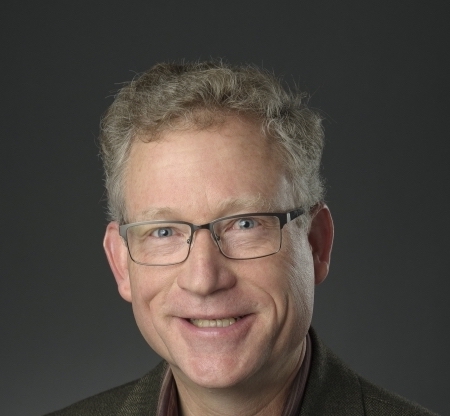 Dr. John Paxton
Facutly Advisor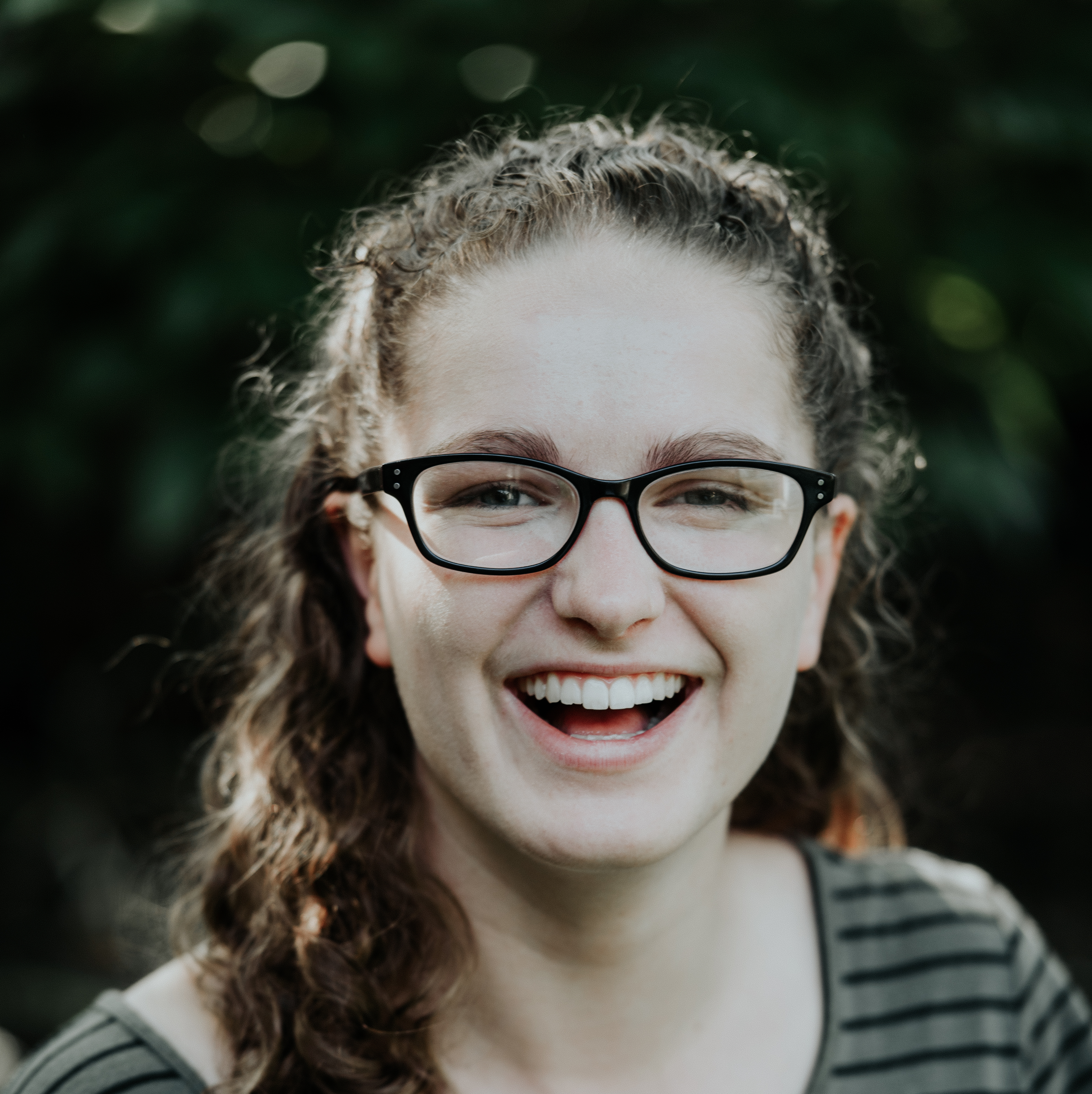 Connie Bernard
President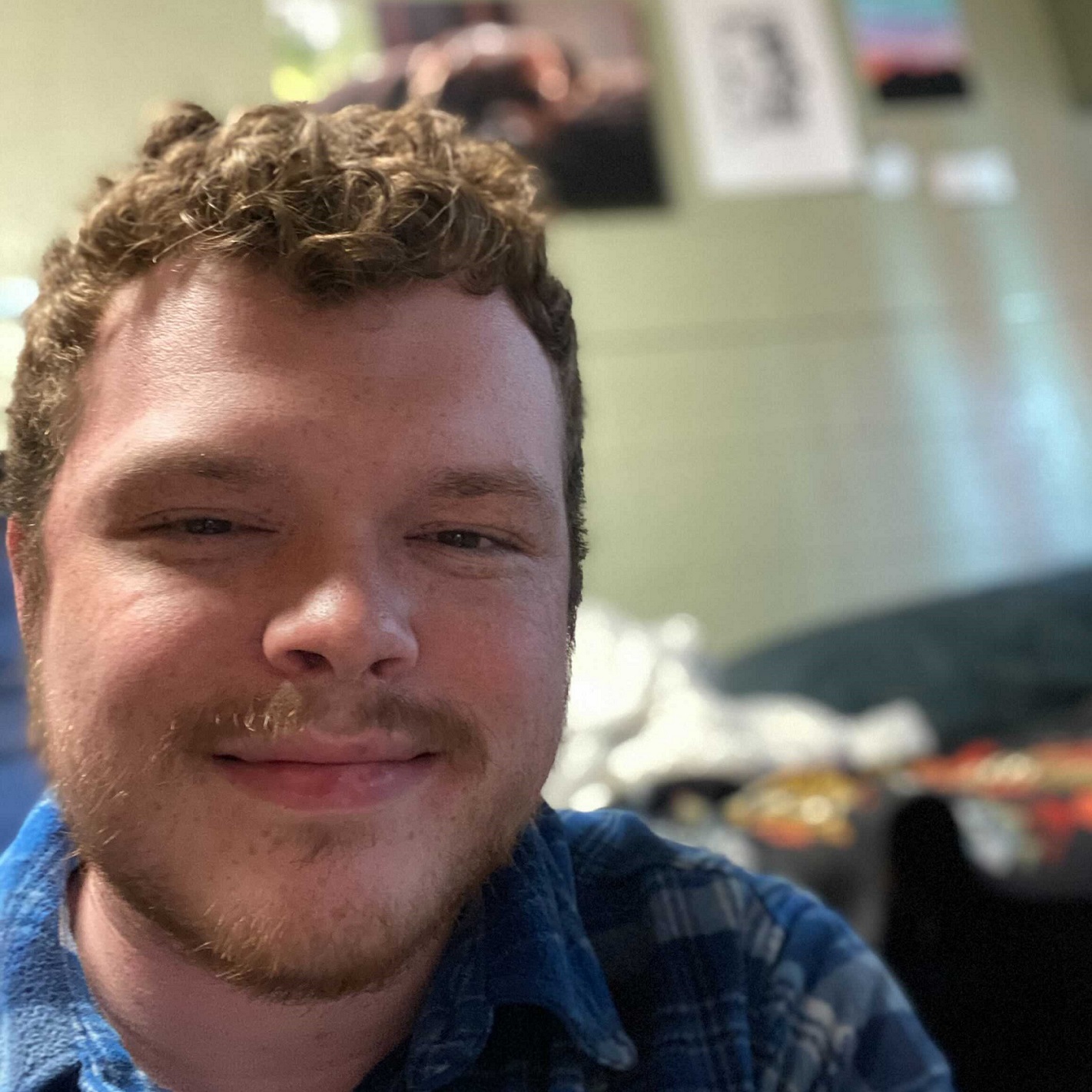 Chase Boyd
Vice President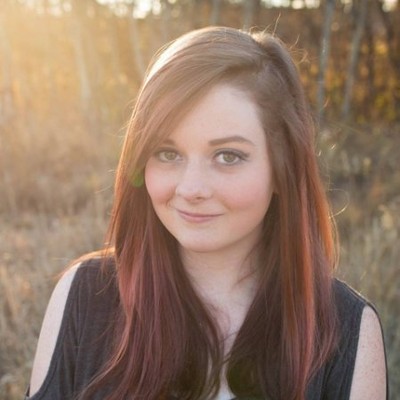 Caden Senitte
Treasurer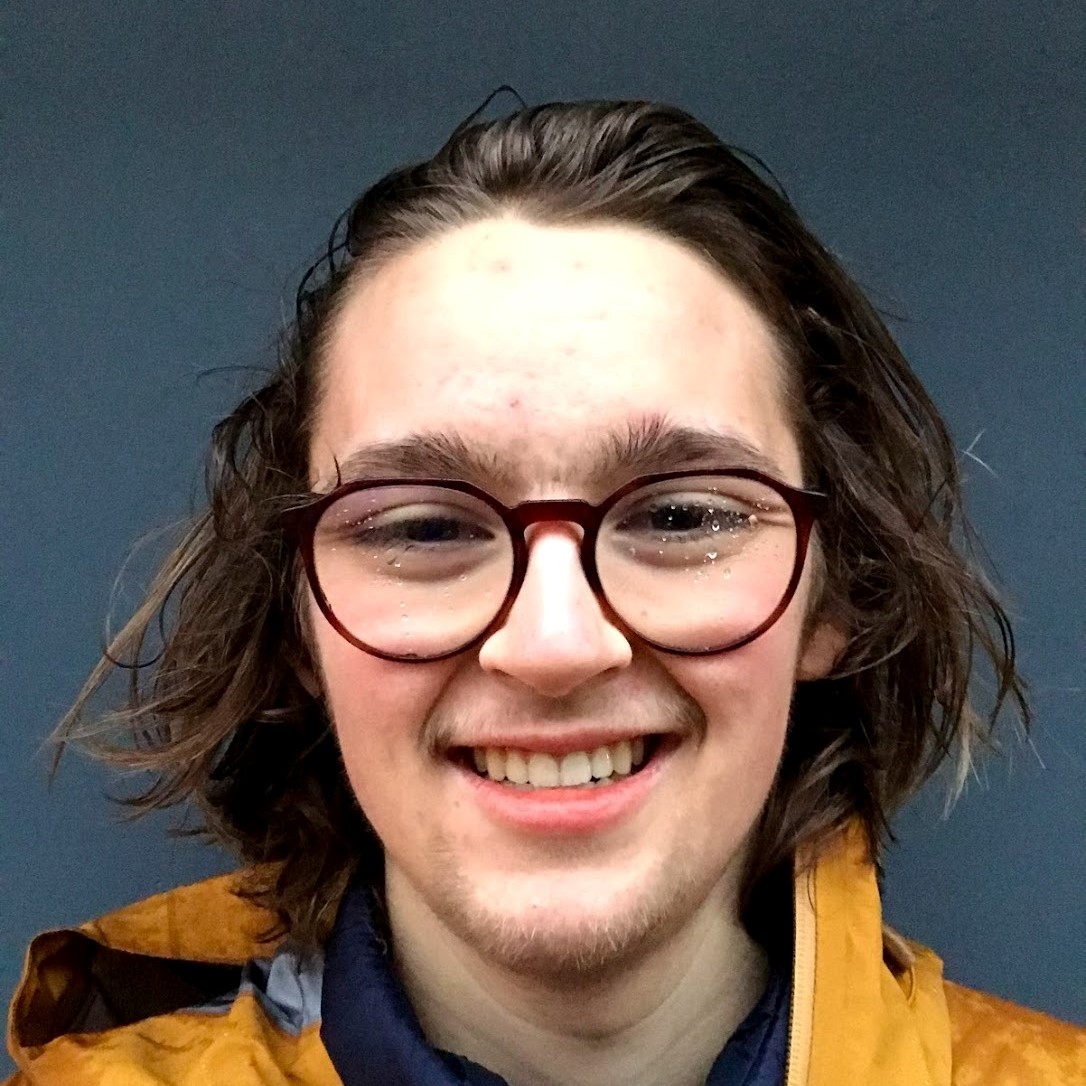 Kristoff Finley
Communications Director & Social Chair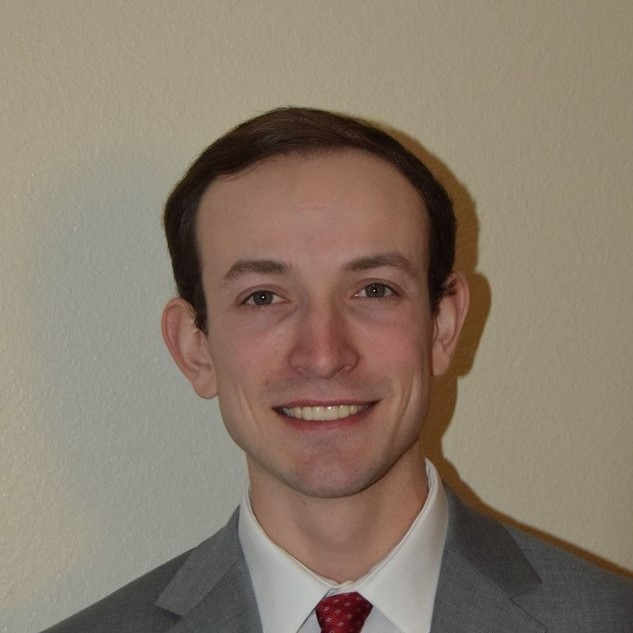 Sage Acteson
Technical Chair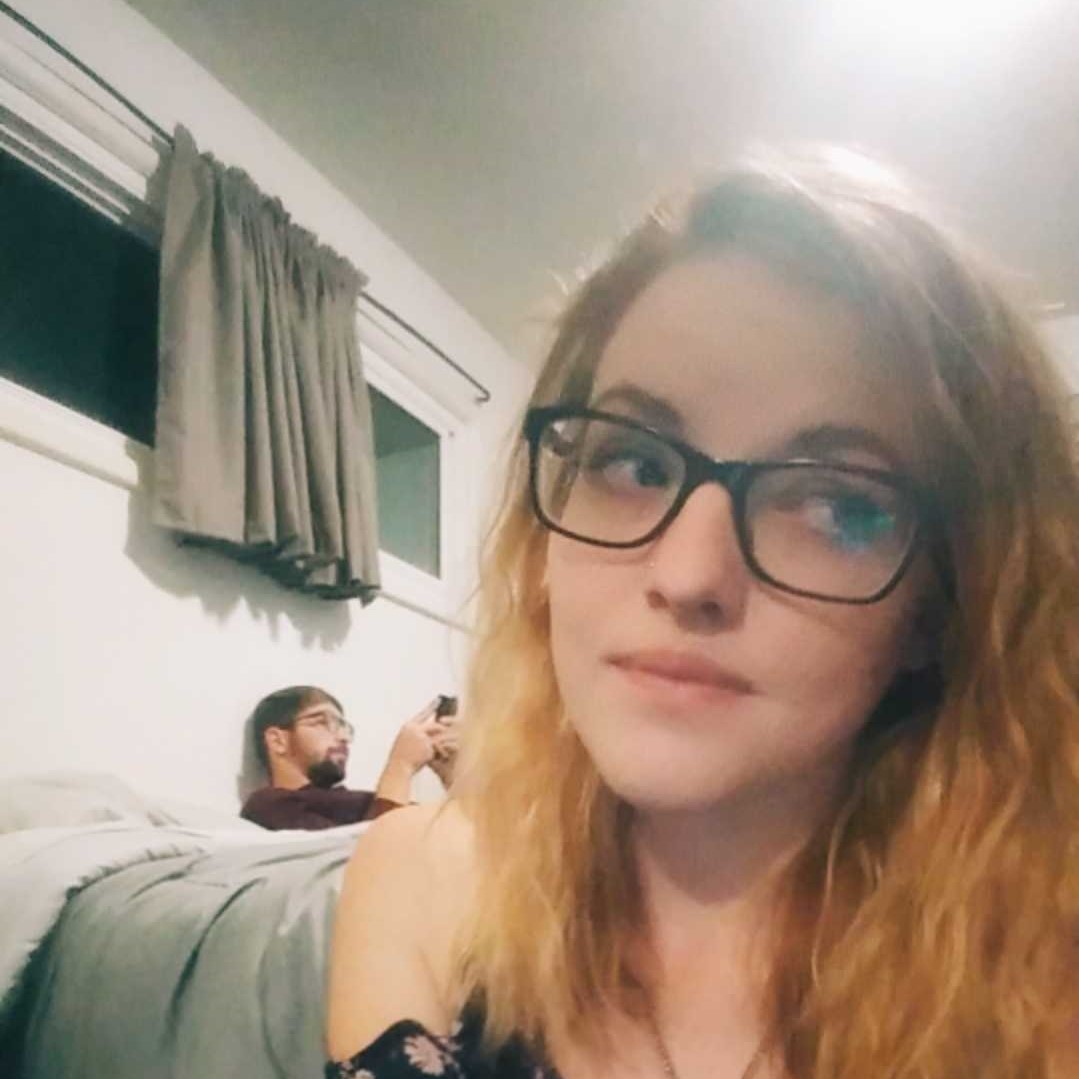 Issa Rabideaux
Social Media Coordinator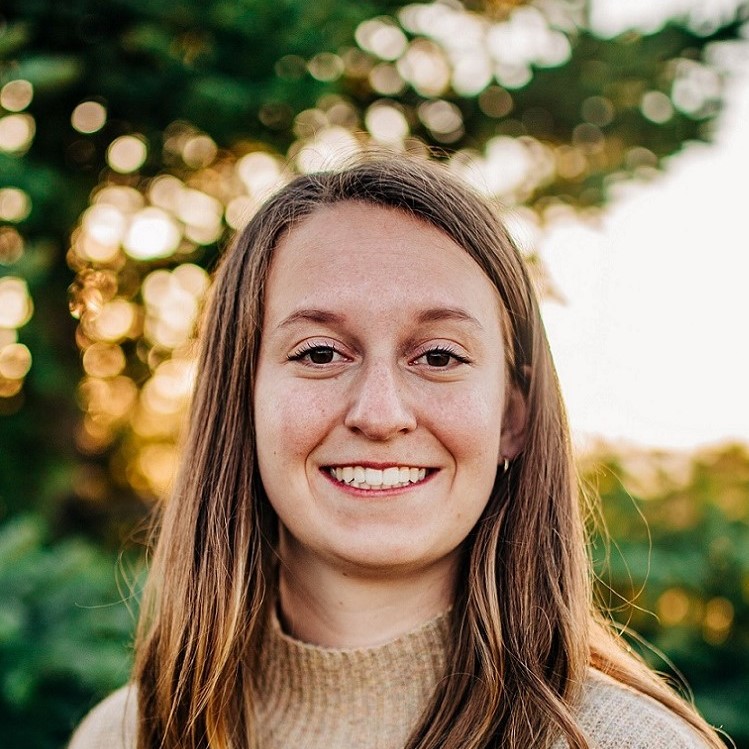 Payton Harrison
AWC Liason
Intersted in joining our executive board? We hold elections every October! Learn more about our executive positions.